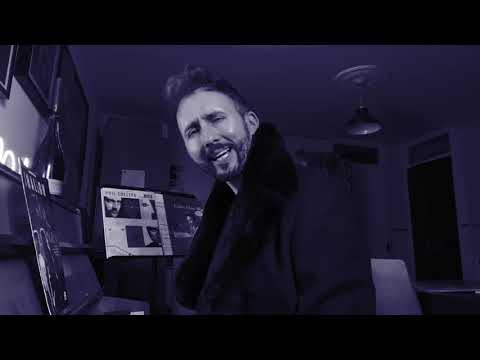 Lady Gaga's Speechless... but about Donald Trump
Lady Gaga might have sung the American national anthem at Joe Biden's inauguration yesterday.. but stand-up Nathan Cassidy reckons she missed a trick.
The comic has rewritten the lyrics of her hit Speechless to take a departing swipe at Donald Trump with likes like: 'Some men may follow thee buy you choose shame and covfefe.'
He got fellow comedian Katie Pritchard to provide the vocals as he lip-synched for the video.
The track was released on Cassidy's podcast Daily Notes.
And still it's no weirder than the real Trump leaving the world stage to gay anthem YMCA.
Published: 21 Jan 2021