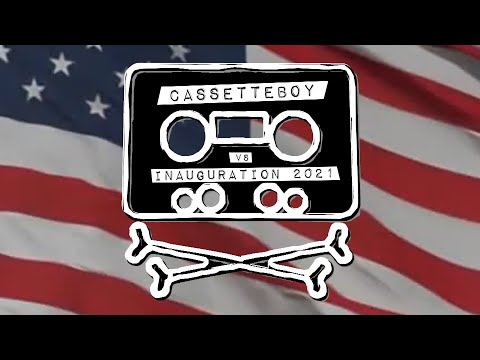 Cassetteboy vs inauguration
Mashup king Cassetteboy has returned with a new video to mark Joe Biden's inauguration.
The video contrasts the steady but unexciting hand of the incoming President with the attention-seeking temperament and divisive politics of his predecessor.
And in a telling final line, he has Trump say: 'Don't forget what I did, but forget about me.'
Published: 20 Jan 2021
Recent Videos
What do you think?