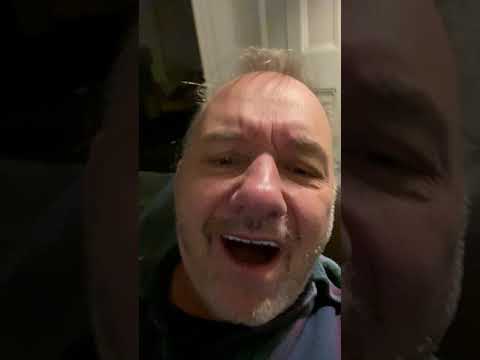 The Train Guy: Chinstraps
Bob Mortimer's Train Guy is back - even if he's not on the train.
In a video call to 'Col' he shares the results of 'face adjacent gallery meet' with Geoff Linton - that's THE Geoff Linton - about how they might penetrate a new market.
The primary realisations will be pinging their way back to him soon, no doubt….
Published: 12 Jan 2021
Recent Videos
What do you think?