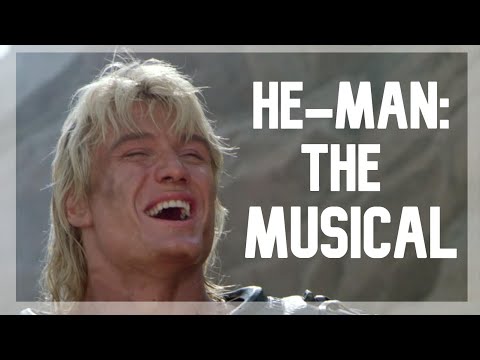 He-Man: The Musical
The Masters Of The Universe film has been given the musical treatment - using the theme from Friends.
With Dolph Lundgren as He-Man, the 1987 movie is a camp classic, and has become the latest target for YouTube channel Legolambs, which specialises creating such musical masterpieces.
Jon and Al Kaplan provided new lyrics to I'll Be There For You, the Rembrandys song originally composed by Michael Skloff and released in 1995:
Published: 11 Jan 2021
Recent Videos
What do you think?