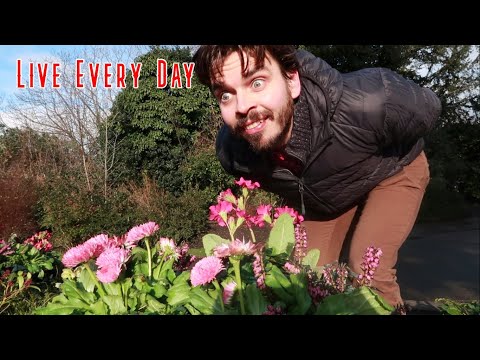 Live Every Day
Lockdown's tough on everyone, but Joz Norris learns to appreciate every aspect of nature in this new video about his self-improvement.
And when the comic finds that even that is not enough, he vows to venerate every part of his life with equal respect.
Follow his attempt to find inner peace here:
Published: 6 Jan 2021
What do you think?