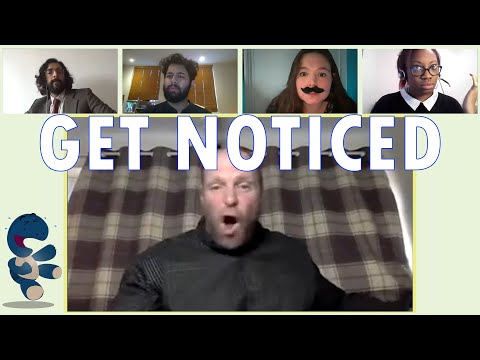 Get Noticed!
It's often hard to get noticed in business meetings – especially if you're a woman.
That's the basis of this new sketch, written by Rosanna Wood, about the 'big boy bantz' in laddish business culture.
She stars with Sikisa, Lenny Sherman, Rajiv Karia, Runi Talwar, Esther Manito, and the sketch was directed by Stuart Laws from Turtle Canyon Comedy.
Published: 15 Dec 2020
Recent Videos
What do you think?