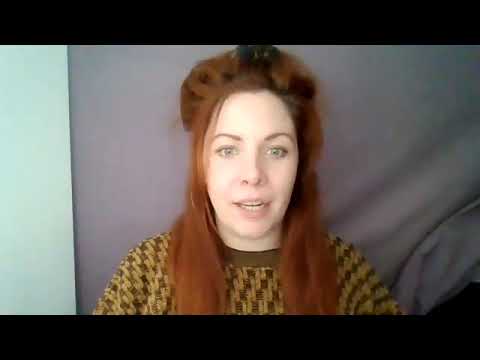 When you're trying to track a parcel
Stevie Martin and Lola-Rose Maxwell have recreated the frustrating experience of trying to track down an online parcel in a new video.
And the clip will definitely chime with everyone expecting a pre-Christmas delivery.
The sketch follows a similar skit the pair made mocking website checks that visitors are not a robot, which has attracted almost 500,000 views on YouTube.
Published: 13 Dec 2020
Recent Videos
What do you think?