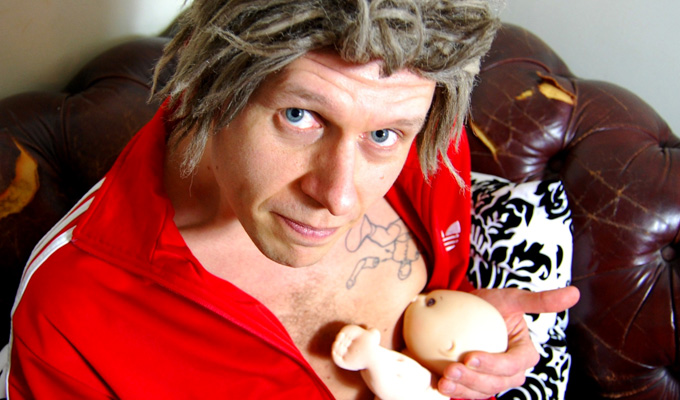 A Boris Johnson ditty...
Looking for an erudite satirical barb at the hubris, disinformation and cronyism at the top of the Conservative government?
Then look elsewhere, as Kunt & The Gang, has a more succinct message about the Prime Minister, which he's releasing for the Christmas market.
The song has been recording under the band name The Kunts, which reunites the frontman with three of his even less successful former bandmates - Carsehole on guitar, Skidmark on bass and Fucksticks on drums - from the days before Kunt's minor, solo, internet stardom.
The Kunts plan to head out on tour in 2021, providing there are any music venues left. And fans are being asked to download in the week of December 18 to 23 only in an optimistic bid to get to number one. After all, it won't get much airplay on Radio 1…
Read more about the campaign to top the charts here
Published: 10 Dec 2020
Recent Videos
What do you think?