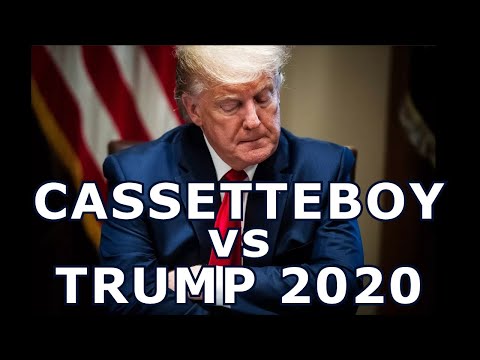 Cassetteboy vs Trump 2020
The drawn-out US election process may be frustrating - but one good thing to come out of it is a new video from Cassetteboy.
The mashup merchant has cut up Donald Trump's speeches and set them to the most apt song he could find: Loser by Beck.
Published: 7 Nov 2020
Recent Videos
What do you think?