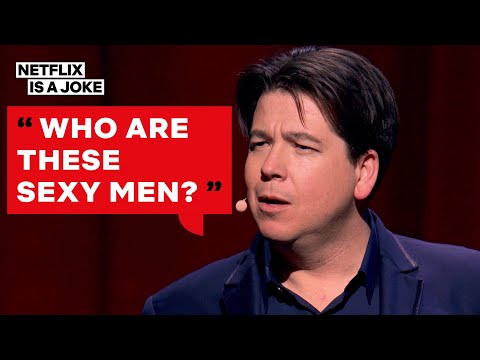 Michael McIntyre on what his wife finds sexy
Michael McIntyre admits he has no clue what his wife finds sexy in this clip from his new stand-up special.
The comic describes how she was impressed with a driving manoeuvre, much to his surprise.
This clip comes from Showman, which was released on Netflix yesterday.
Read our review here.
Published: 16 Sep 2020
What do you think?