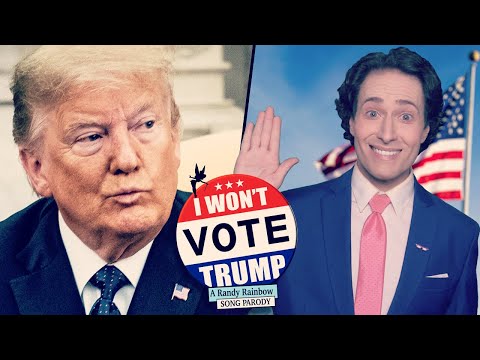 I Won't Vote Trump!
American comic Randy Rainbow has released his latest anti-Trump video.
With his usual Broadway-style musical comedy, the parodist vows: I Won't Vote Trump.
The video has been released as a fundraiser for Headcount, a non-profit organisation which uses music and culture to engage Americans with democracy – and urges those who find the President deplorable to make their voice heard at the ballot box in November,
Published: 14 Sep 2020
Recent Videos
What do you think?