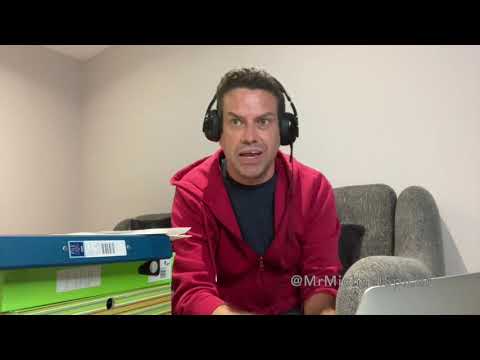 The apology algorithm
As sure as GCSEs was sure to end chaos, Michael Spice subjects Education Secretary Gavin Williamson to his Room Next Door treatment.
In the new video, the comedian poses, as always, as an adviser feeding a public figure their key lines when they are under pressure.
And Williamson's cringeworthy appearance on Sky News provided more than enough fodder..
As one YouTube commentator put it: 'This is some A* content - but it got downgraded to a C.'
Published: 20 Aug 2020
Recent Videos
What do you think?