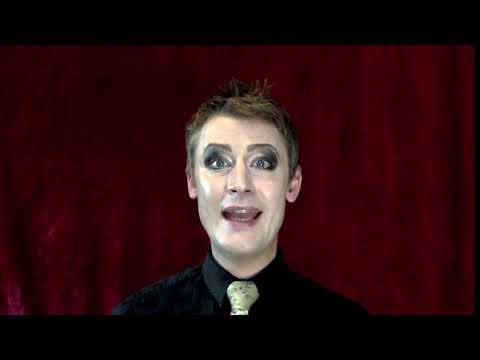 The Twelve Days of EdFringe
Cabaret singer and comedian Dusty Limits has released a version of his traditional festival song The Twelve Days of EdFringe on YouTube.
The performer says he has been singing this song, with annual variations, since around 2007.
But he says: 'The fact that there is no Fringe this year is no reason not to sing it again. I'm missing my Fringe family desperately, but here's a reminder of what makes the Fringe so magical.'
Published: 19 Aug 2020
Recent Videos
What do you think?