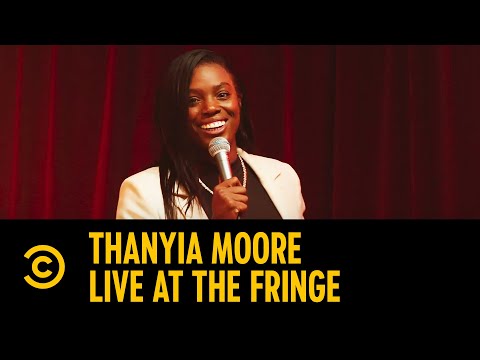 Thanyia Moore on wanting to nut a nine-year-old
Thanyia Moore has kicked off Comedy Central's new series of short stand-up sets from comedians who should have been at this year's Edinburgh Fringe.
The shows, introduced by Jamali Maddix, were performed in an empty theatre in front of an audience watching on Zoom.
During her routine, Moore talks about why she wants to nut a nine-year-old girl in the face, and pretending to be middle class when on the edge of death.
A new set will be released at 8pm every night for the next nine nights...
Published: 17 Aug 2020
Recent Videos
What do you think?