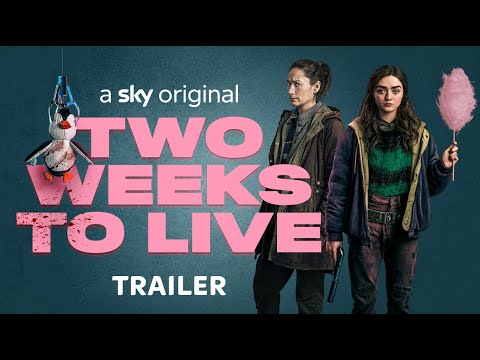 Two Weeks To Live - new trailer
Sky has released a new trailer for its new comedy Two Weeks To Live.
The series stars Games Of Thrones actress Maisie Williams as a young misfit living a remote rural life, learning bizarre survival techniques, after the death of her father. Itt picks up her story as she steps into the real world for the first time to honour her father's memory – and avenge his death.
The comedy - to air from September 2 - also stars Sian Clifford, Mawaan Rizwan, Taheen Modak, Kerry Howard, Thalissa Teixeira and Jason Flemyng.
An earlier trailer was released in February:
Published: 14 Aug 2020
What do you think?