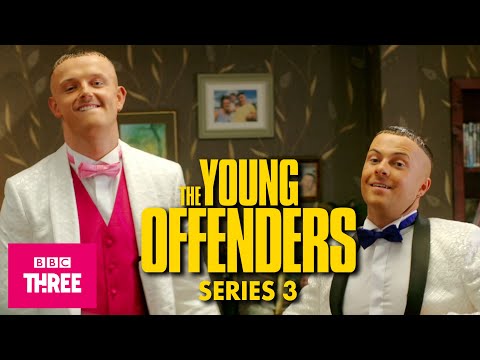 Trailer for series 3 of The Young Offenders
BBC Three has released the trailer for the third series of The Young Offenders.
The hit Irish comedy will return to BBC Three's iPlayer channel on Sunday July 19, followed by a run on BBC One on Fridays at 9.30pm from July 24.
Created by Peter Foott, The Young Offenders tells the coming-of-age adventures of Conor (Alex Murphy) and Jock (Chris Walley) and their mother/guardian Mairéad (Hilary Rose) as she tries to keep them on the straight and narrow.
The first two series plus last year's Christmas special now have more than 25 million requests on iPlayer.
Published: 8 Jul 2020
Recent Videos
What do you think?