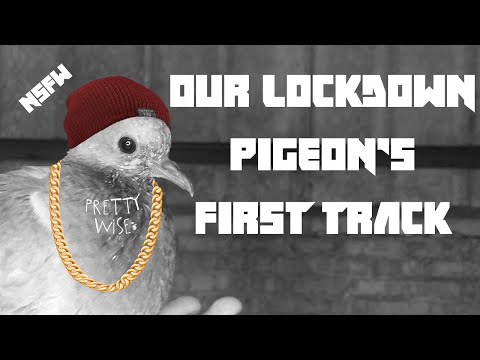 Pigeon Boy
Lockdown does strange things to people...
Comic Christian Brighty and his girlfriend Amy Greaves looked after a baby pigeon in their home - and then made this odd pop video featuring their new feathered friend.
The track contains references to South African hip hop duo Die Antwoord and the sexual scandal that has engulfed them. No that you need to be aware of that to enjoy the tune:
Published: 8 Jul 2020
Recent Videos
What do you think?