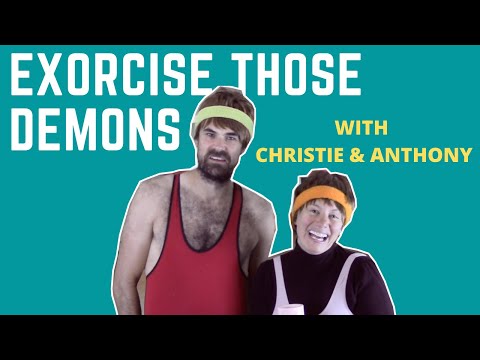 Exorcise Those Demons
Talk about cross-fit! Let Jesus be your fitness nstructor in this new keep-fit video.
Sunday School teachers Christie and Anthony - who together bill themselves as Christianity – show followers how to get in shape for the summer by Exorcising Those Demons!
It's the latest lockdown comedy sketch from Short and Curly, aka comedians Rebecca Shorrocks and Paul F Taylor...
Published: 30 Jun 2020
Recent Videos
What do you think?