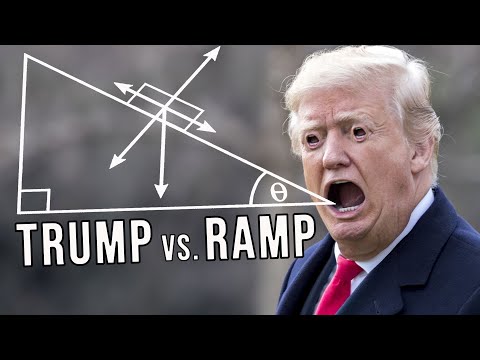 Trump vs Ramp
Donald Trump's heroic victory over the most treacherous ramp in history - everybody's saying it - has been 'songified'.
In what is surely one of the most stirring anthems of all time, the lyrics describe, an epic triumph of man over the powers of gravity itself, in the inspiring, poetic words of the US president.
His 'speech' in Tulsa has been autotuned and set to music by the Gregory Brothers, who have a strong record of making such tracks.
Published: 29 Jun 2020
Recent Videos
What do you think?