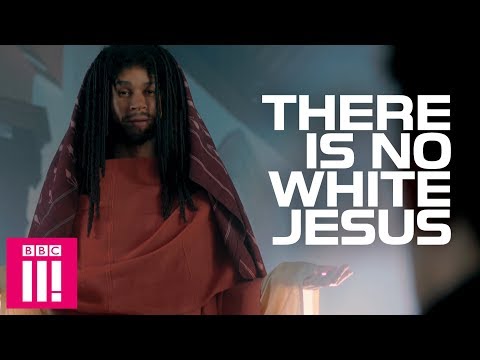 There Is No White Jesus
A Christian is surprised to find that Jesus isn't white in this sketch from Famalam.
The skit aired in the BBC Three comedy series in 2018, but has fresh relevance as the Western depictions of the Messiah come under scrutiny in the wake of Black Lives Matter.
The Archbishop of Canterbury yesterday said Christians should acknowledge the real Jesus.
Rev Justin Welby told Radio 4's Today programme: 'Jesus is portrayed in as many ways as there are cultures languages and understandings. And I don't think that throwing out everything we've got in the past is the way to do it but I do think saying "that's not the Jesus who exists, that's not who we worship", it is a reminder of the universality of the God who became fully human.'
Published: 27 Jun 2020
What do you think?