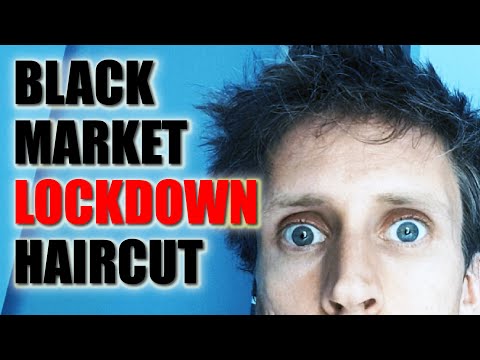 Black market lockdown haircut
What lengths would you go to to get what you need? Like a haircut...
That's the premise of the new sketch by Irish sketch trio Foil Arms and Hog which have been pumping out weekly comedy videos throughout the lockdown.
Published: 28 May 2020
What do you think?