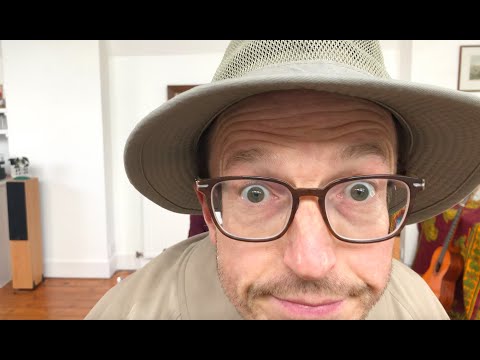 Microsoft Teams Song
Ant Dewson has added to the mountain of comedy shot during lockdown with this new song about meetings on Microsoft Teams, Zoom and Skype.
It's all about how he keeps himself entertained while his partner carries on her normal working day, albeit remotely.
Published: 27 May 2020
What do you think?