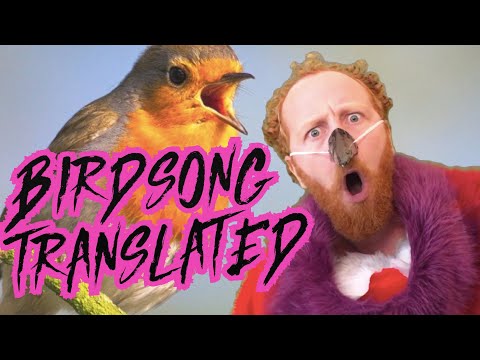 Tweet Tweet Motherf**kers
Damo Fox, the drummer from retired comedy rock outfit Dead Cat Bounce, has launched a solo act from lockdown.
Under the name Damo & The Damos, the Irish musical comic is releasing a new track and accompanying video every day.
He says he uses a green screen 'and whatever's lying around the house' to make comedy music videos, which he describes as ' more Lonely Island than Spinal Tap, more Pee-Wee's Funhouse than Tom Lehrer'
Here's the latest, Tweet Tweet Motherf**kers, imagining what birdsong is trying to tell us.
Published: 22 May 2020
What do you think?