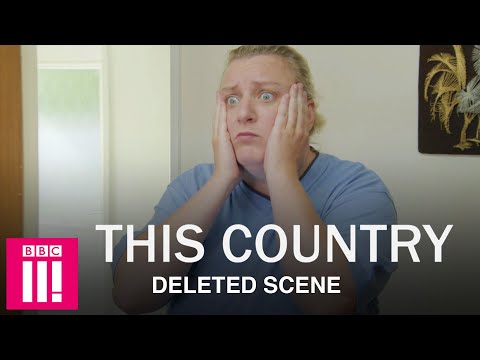 Do you believe in big cats?
Here's another deleted scene from This Country's third and final series.
Just released by the BBC, it features Kerry Mucklowe – Daisy May Cooper – discussing the existence of a big cat roaming the Cotswolds countryside.
And she insists she has seen one of the creatures, despite not normally believing in conspiracy theories..
Published: 28 Mar 2020
Recent Videos
What do you think?