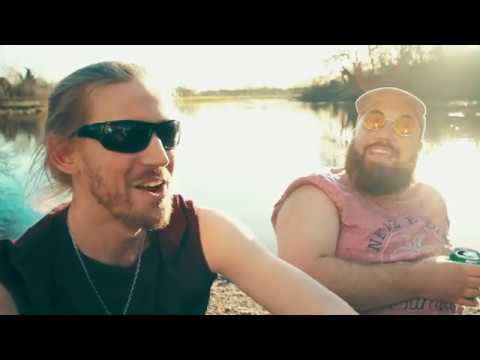 Jonny & The Baptists Attempt a TikTok
Musical comedy duo Jonny & The Baptists embrace the short-form format of TikTok in their new video.
The short film contains more than a dozen of the one-liner gags written and performed by Jonny Donahoe & Paddy Gervers.
And director Steve Dawson has made it all appear seamless:
Published: 24 Mar 2020
Recent Videos
What do you think?