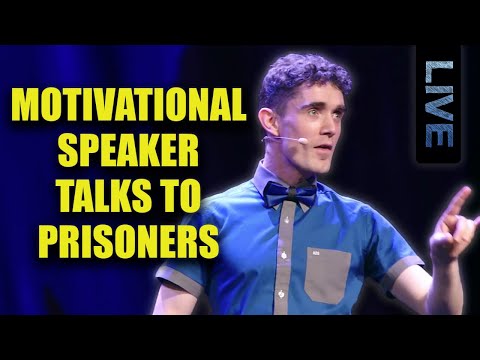 A motivational speaker visits jail
A motivational speaker gives a talk to prisoners in a new sketch by Irish sketch trio Foil Arms and Hog.
But 'Larry McDonaghue' gets more than he bargains for thanks to an over-enthusiastic prison guard and an inmate with rather too close an interest in the visitor.
The skit was recorded at the troupe's live show, but released on YouTube today.
Published: 2 Jan 2020
Recent Videos
What do you think?