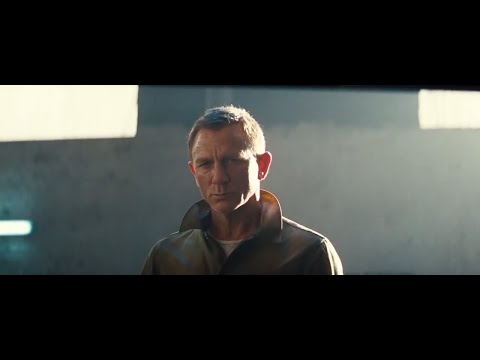 No Time To Die - extended trailer
The trailer for the 25th James Bond film, No Time To Die, might have been released today – but comedian Adrian Gray has made his own version.
In his extended teaser, he may have given away some major spoilers... but since he's guessed wildly, that seems unlikely..
Published: 4 Dec 2019
Recent Videos
What do you think?