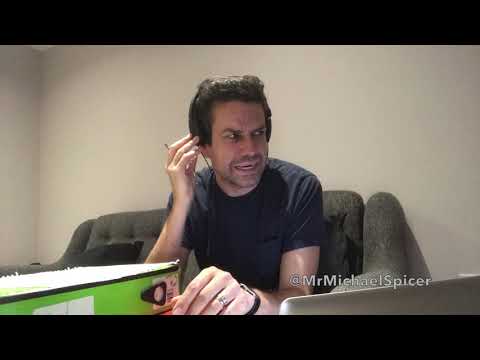 The Room Next Door - Conservative Election Broadcast
Boris Johnson's cringe-inducing Conservative Election Broadcast was ripe for parody
And one of he first out of the traps is Michael Spicer, who has used he mock-candid footage for the latest instalment of his Room Next Door web series.
As always, the premise is that those on screen have an earpiece to hear his instructions – which they don't always take...
Published: 14 Nov 2019
Recent Videos
What do you think?