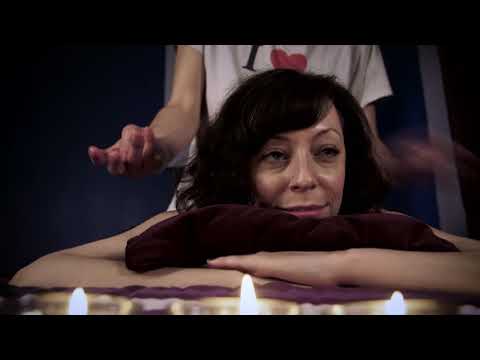 Candles, by Joz Norris
Comedian Joz Norris reckons his latest video is a 'very serious drama about a dying relationship'.
But we'll let you be the judge of that.
In the clip, co-starring Alison Thea-Skot and directed by Matthew Highton, Norris is forced to confront an aspect of his behaviour that could ruin his happiness:
Published: 15 Oct 2019
Recent Videos
What do you think?