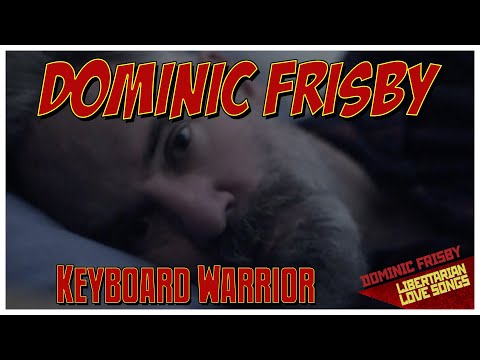 Keyboard Warrior
Dominic Frisby has released another music video for a track on his Libertarian Love Songs album.
Keyboard Warrior takes aim at angry 'clicktivists' who 'will fight through the night all through the night - but when you meet me in person I'm polite'.
The video was shot by fellow comic Joe Bor, while Frisby will be perfroming a show based around his music at Banshee Labyrinth at 17:10 during the Edinburgh Fringe.
Published: 22 Jul 2019
Recent Videos
What do you think?