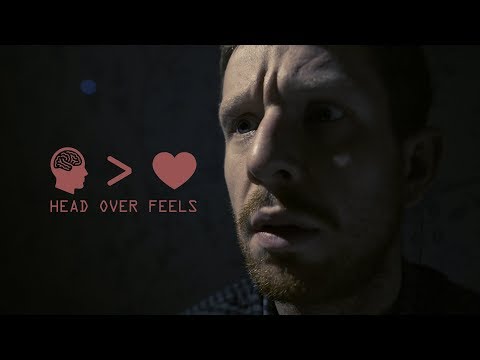 Head Over Feels
Saying 'I love you' for the first time in a relationship is always a tense moment.
Now comedy group Casual Violence have imagined what could be the full consequences of taking such a bold step, in what they describe as 'a sketch for everyone whose brain has ruined every nice thing they've ever had'.
Published: 15 Jul 2019
Recent Videos
What do you think?