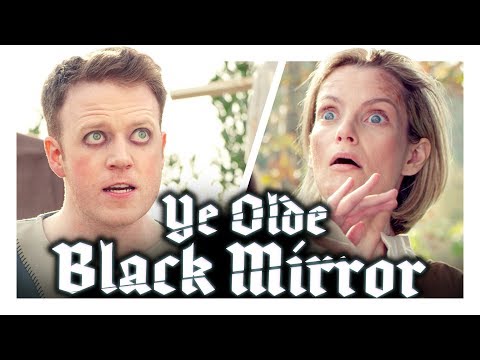 Medieval Black Mirror
How would Black Mirror have looked in medieval times?
That's the premise of the new College Humour sketch which imagines a troupe of wandering players warning locals about the dangers of modern technology such as books, ploughs, yokes and crossbows.
It's been an instant hit with almost 300,000 views in its first day online:
Published: 13 Jun 2019
Recent Videos
What do you think?