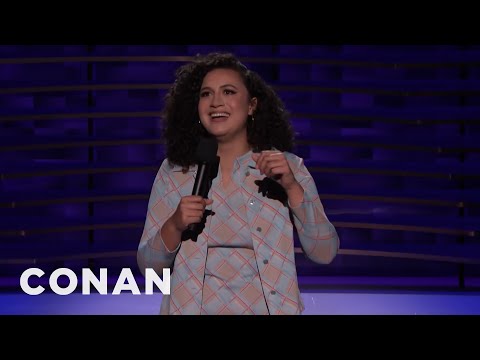 Rose Matafeo makes her US TV debut
Rose Matafeo has made her her US television debut â€" courtesy of Conan O'Brien. The Kiwi Edinburgh Comedy Award winner performed a stand-up set on her fellow comic's late-night TBS show. She spoke about her aesthetic â€" 'a character in a romantic comedy who is only there to provide exposition' â€" and how being a straight white woman still liking men in 2019 is 'like recommending a restaurant that has given you food poisoning nine times'.
Published: 10 May 2019
What do you think?