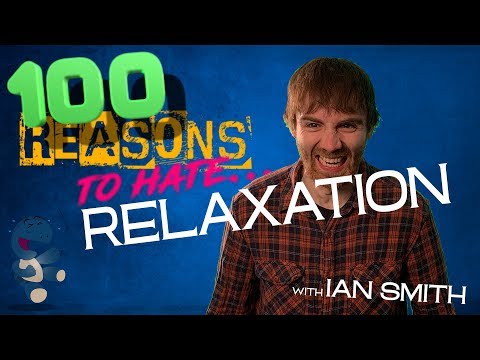 100 Reasons To Hate... Relaxation
Tightly-wound comedian Ian Smith has released his latest rant.. all about about relaxation.
The stand-up has little time for the likes of acupuncture, t'ai chi, adult colouring-in, herbal tea and yoga â€" which he dubs 'sex Twister'.
And as for physical exercise, he wonders 'If exercises is relaxing, why are all the Olympic athletes on steroids?'
Smith wrote the short with Briony Puddepha, Rhiannon Shaw and David Callaghan.
The 100 Reasons To Hate is a series from independent production house Turtle Canyon.
Published: 17 Apr 2019
What do you think?