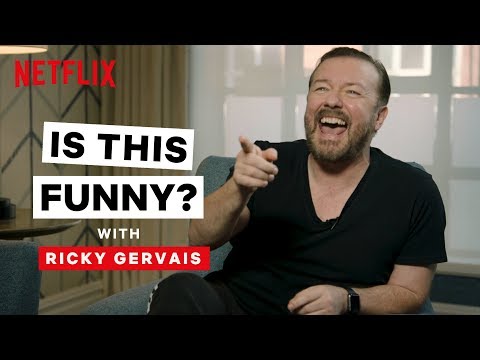 Ricky Gervais on why hamsters are funny
Ricky Gervais thinks hamsters are intrinsically funny 'because of their massive bollocks'.
The After Life creator passed judgement on whether certain things were funny in a new promotional video for Netflix.
In it he was asked to pass judgment on the diverse likes of urinals, clowns and eye tests. Here's what he had to say:
Published: 12 Apr 2019
Recent Videos
What do you think?