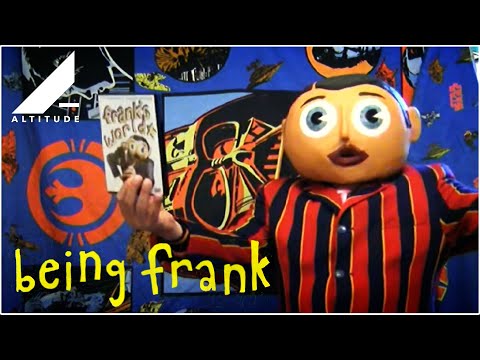 Being Frank: The Chris Sievey Story - new trailer
Here is a new trailer for Being Frank: The Chris Sievey Story.
The documentary, which tells the story of the man inside Frank Sidebottom's paper mâché head, hits UK and Irish cinemas on March 29.
The new trailer features some obscure clips from the Sidebottom archive as well as quotes from his bandmates, family including his ex-wife Paula, and comics including Johnny Vegas and Ross Noble.
Director and producer Steve Sullivan spent more than seven years bringing the film to the big screen.
Hamish Moseley, of distributors Altitude said: 'Fans of Frank Sidebottom will be thrilled to see Chris for the first time within such a goldmine of previously unseen footage. And those yet to discover the delights of this incredible outsider artist are in for a hilarious and very moving 100mins. This film is magic; you know it is, it really is.'
Published: 22 Feb 2019
Recent Videos
What do you think?