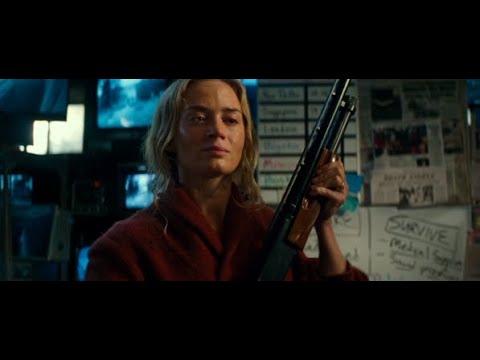 A Quiet Place: The musical
Emily Blunt horror film A Quiet Place has been turned into a musical by enterprising YouTubers Jon and Al Kaplan.
The pair channelled Blunt's more cheerful performance in Mary Poppins returns to tell the story of the chilly about a post-apocalyptic world inhabited by blind killer aliens with an acute sense of hearing.
The pair have previously made musical versions of the likes of Conan The Barbarian, Robocop and Terminator 2.
Published: 19 Feb 2019
Recent Videos
What do you think?