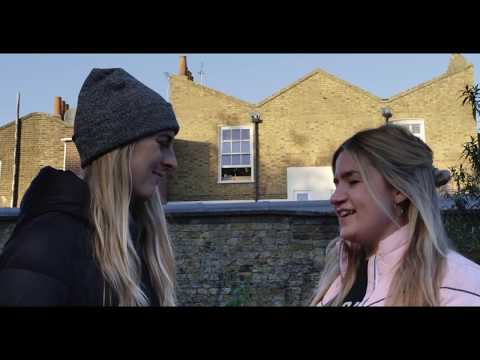 Habits with Harriet Kemsley
Stand-up Harriet Kemsley appears in the latest episode of web series Habits.
The show revolves around bad habits in female friendships, in particular the friendship of comedy duo Roxy Dunn and Alys Metcalf.
Kemsley plays an newcomer who imposes herself into their relationship – but turns out to be a less-than ideal fiend.
It is the fourth episodes in the series, with No 3, which has also just been released, featuring guest star Mike Wozniak.
And be warned, it contains a spoiled for Girl On A Train:
Published: 18 Feb 2019
Recent Videos
What do you think?