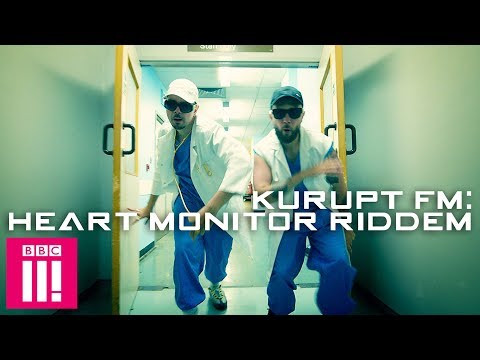 Heart Monitor Riddem
Chabuddy G has shot a new music video for Kurupt FM's track Heart Monitor Riddem.
The single was first released in 2016 when it featured in People Just Do Nothing, but has been given a new lease of life now the comedy is coming to an end.
'Call 999, it's an emergency, Beats and Grindah killed an MC, Someone take him to A&E, And perform some lyrical surgery,' goes the chorus.
Steves and Decoy also feature in the video:
Published: 29 Nov 2018
What do you think?