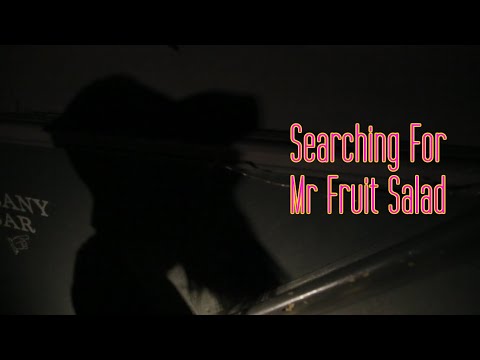 Mr Fruit Salad
Comedian Joz Norris investigates the mythical creature of Mr Fruit Salad in a new online short.
He looks at the the sinister character, said to be responsible for 'kidnapping, arson and cannibalism' who 'haunts the minds of all who see him' and wonders if he might be a Russian oligarch... or maybe just be the 'throwaway character act' of a Fringe comedian.
Andy Barr, Marny Godden and Lucy Pearman all feature in te film, which is directed by Elise Bramich.
Published: 20 Nov 2018
Recent Videos
What do you think?