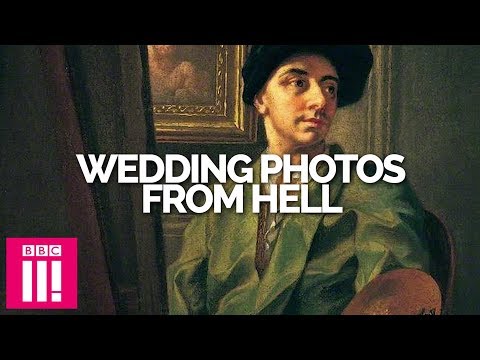 Wedding portrait from hell
The Pin duo of Ben Ashenden and Alexander Owen have added commentary to some more classic works of art in the new episode of Talking Paintings.
In the new BBC Three clip, the pair imagine that Dali's The Burning Giraffe is a wedding portrait gone wrong.
Using self-portraits, John Vanderlyn is assumed to be the groom who commissioned Francis Hayman to capture the big day... and isn't happy with the results.
Here's the sketch:
Published: 8 Jul 2018
Recent Videos
What do you think?