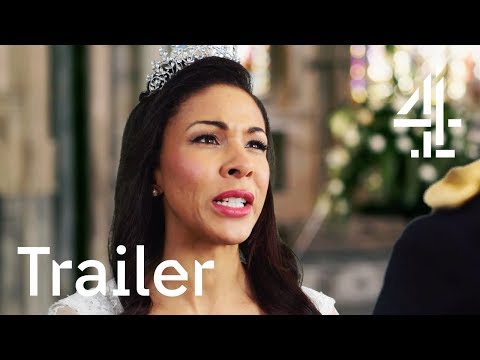 Teaser for the Windsors Royal Wedding special
Prince Charles slapping Meghan Markle's mum on the arse, Camilla dabbling in the demonic arts and Fergie filching food from a Royal banquet...
It can only be the trailer for The Windsors Royal Wedding special, airing on Channel 4 at 9pm tonight.
The teaser also shows Paul Kaye stealing the show as a vagrant catcher, clearing the streets of Windsor of rough sleepers ahead of the big day.
Published: 15 May 2018
What do you think?