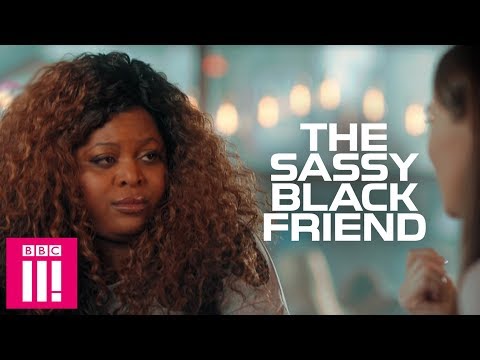 The Sassy Black Friend From Every Romantic Comedy
BBC Three sketch show Famalam has offered their take on the clichéd 'sassy black friend' trope from romantic comedies.
In the scene below, the team expose how one-dimensional the stereotypical character is, there for no other reason than to offer advice to the white leading lady with lots of head shaking and pursed lips.
Watch the second episode on BBC Three's iPlayer page.
Published: 17 Apr 2018
What do you think?