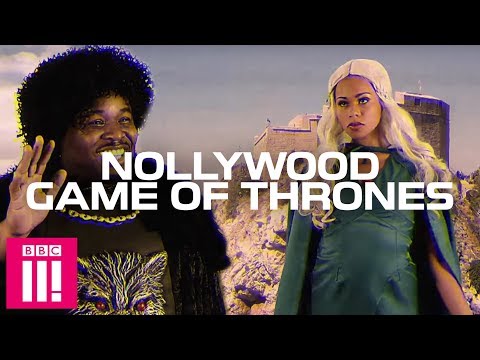 If Nollywood Did Game Of Thrones
Black sketch show Famalam has imagined what might happen if the Nigerian film industry ripped off Game Of Thrones.
Medieval Kingdom Of Kingdoms features cheap visual effects, bad acting, and cheap props – and Jon Snow is reimagined as 'Icy John, the bastard'.
The voiceover promises 'expositional intercourse', 'politically correct smaller people' and a vast cast 'all fighting over a very nice chair'.
Published: 16 Apr 2018
Recent Videos
What do you think?