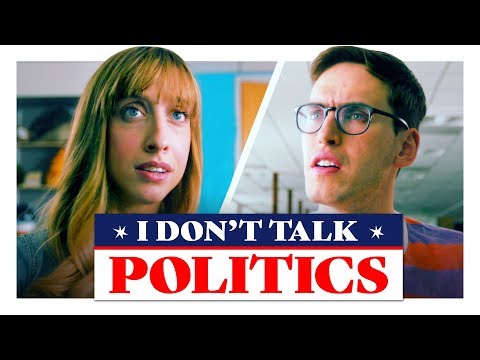 The guy who won't talk about politics
People who don't like talking about politics 'always have offensive politics'.
At least that's according to College Humor in their new sketch.
Writer-performer Grant O'Brien plays the guy with the awful views, which he tells to a horrified Rekha Shankar And Katie Marovitch:
Published: 22 Mar 2018
Recent Videos
What do you think?