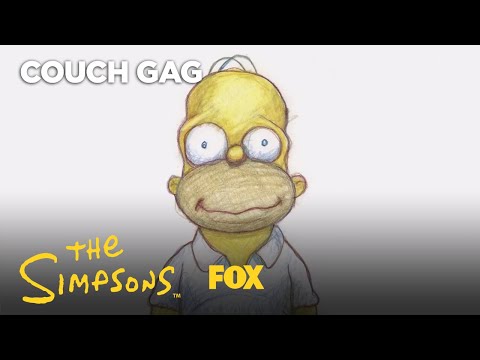 Bill Plympton creates a new Simpsons couch gag
Bill Plympton has created a new couch gag for The Simpsons.
The distinctive animator has Homer's face morphing as he sings a version of Your Face.. the same song and effects that Plympton used in his  1987 short which was nominated for an Oscar.
It is the sixth short he has created for the show, and will air before the next episode, 3 Scenes Plus A Tag From A Marriage, which airs this Sunday night on Fox in the US.
Published: 21 Mar 2018
Recent Videos
What do you think?