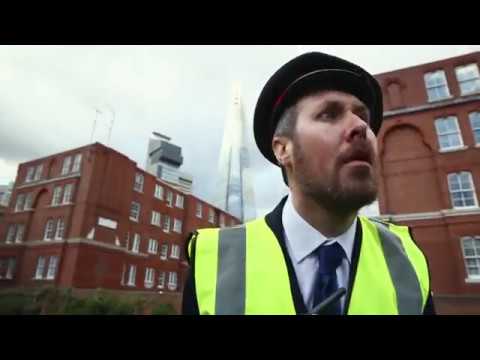 Flourescent yellow planet
London traffic wardens are given the David Attenborough treatment in a new sketch from comedian Alexis Dubus.
He examines their mating and hunting habits in the faux wildlife documentary – which has been given a twist by being delivered entirely in verse.
A number of other comedians also appear in the two-minute sketch including Susan Murray, Sy Thomas and Jenny Collier.
Published: 20 Jan 2018
Recent Videos
What do you think?