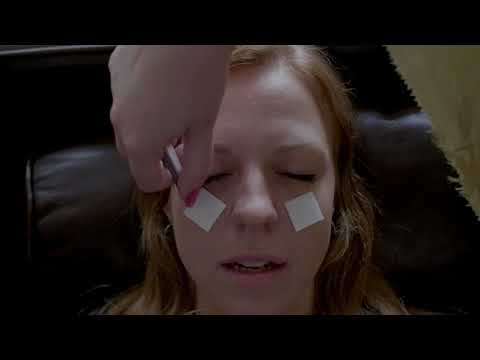 Lamp Lady
Katy Wix and Ellie White star in a new short film… about a hypnotherapist who dresses as a lamp.
The bizarre extended sketch, Lamp Lady, was also written by Not Going Out star Wix.
White, recently seen in the BBC Two pilot The Other One, is the client; Wix the peculiar therapist:
Published: 6 Oct 2017
What do you think?