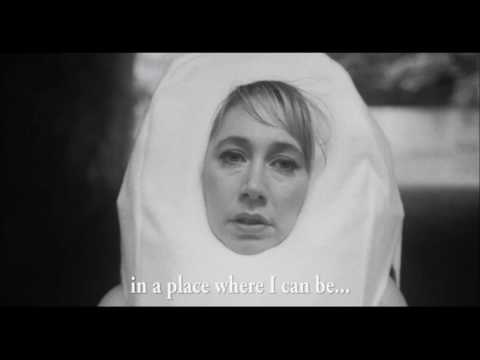 Tiff Stevenson plays a tampon
Tiff Stevenson has dressed up as a tampon in a short film parodying French arthouse cinema.
The black-and-white movie, directed by her partner Paul Bertellotti, has her lament in voiceover (and in French): 'We are all disposable. Society has made it so…. You use me then cast me out.'
It was made to promote FabLittleBag: opaque, biodegradable bags designed for the disposal of tampons and pads, without flushing, that can be opened one-handed and then seal
Here is the film:
Published: 10 Aug 2017
Recent Videos
What do you think?