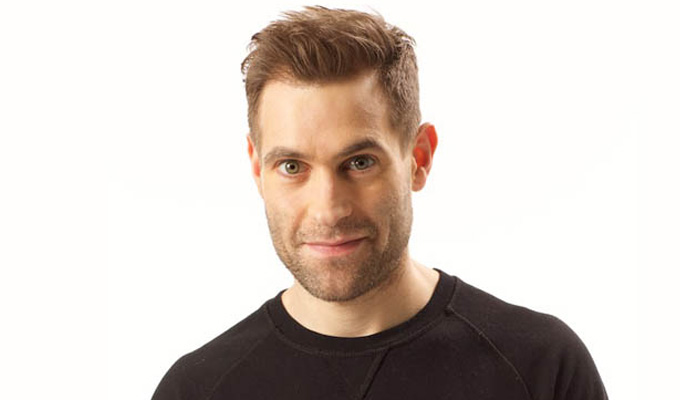 Simon Brodkin: Let Me Introduce Myself
Show type: Tour
Starring: Simon Brodkin
You may know him as 'legend' Lee Nelson or as the 'unfunny pillock' who gave Theresa May a P45, but you won't know him as 'tiny Jew' Simon Brodkin.
After three series of Lee Nelson on the BBC, multiple TV appearances (Live at the Apollo, Sunday Night at The Palladium, C4's Comedy Gala), and several world-famous stunts on the likes of Donald Trump, Kanye West & Sepp Blatter, Simon unveils his funniest persona yet; himself.
In this 'debut' show, the award-winning comedian takes us from his childhood growing up on the mean streets of Hampstead Village, to his adulthood as a failed doctor, inept parent and fairly rubbish Jew.
Upcoming Dates
Sorry. We have no upcoming listings for Simon Brodkin: Let Me Introduce Myself.
This comic also appears in: